Covid-19 Impacts
---
As representative of producers, FIAPF is doing its part to assist in designing and promoting conditions for the widest diversity of films and audiovisual productions to continue to enjoy the widest diversity of distribution opportunities in the aftermath of the pandemic.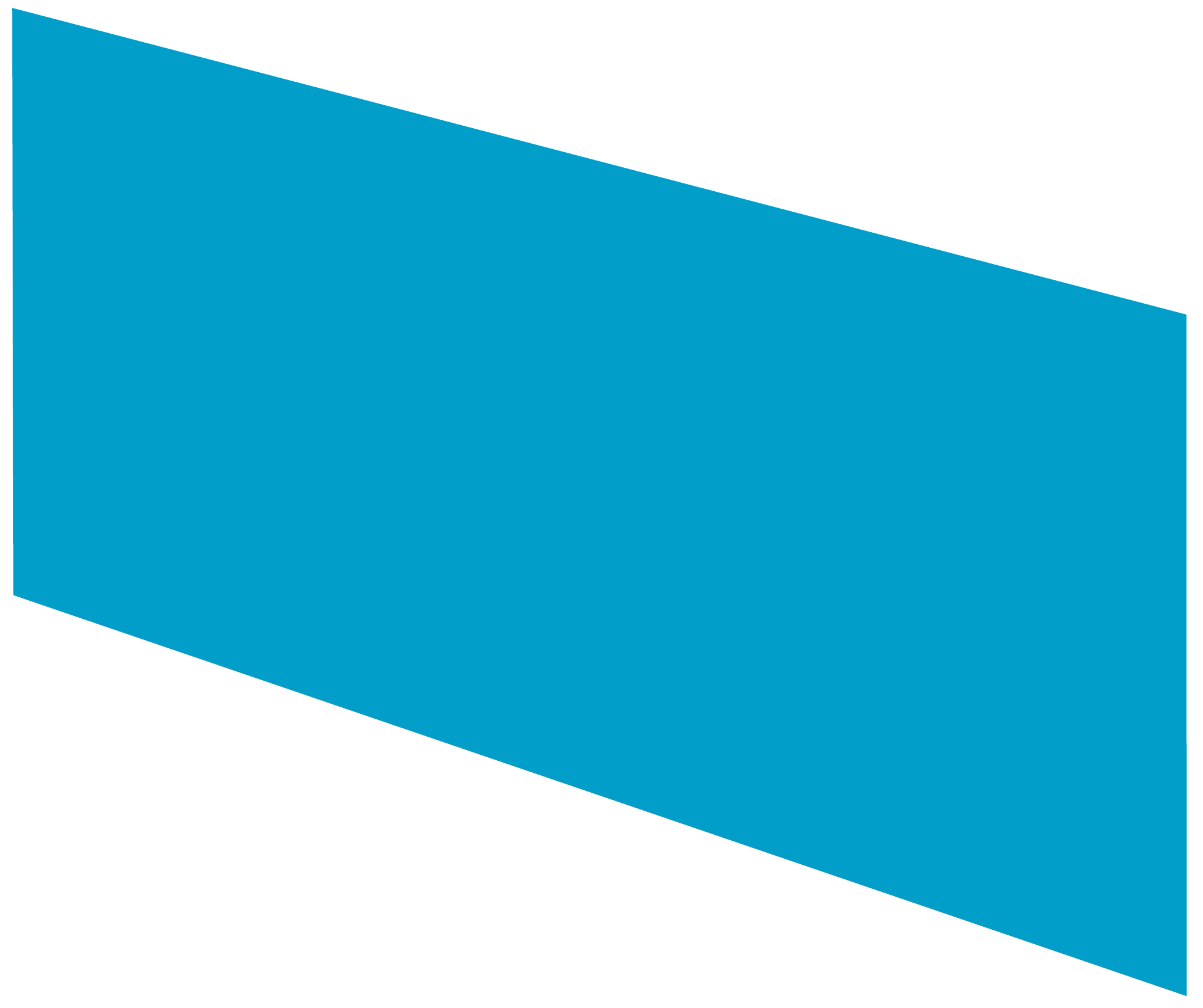 The COVID-19 crisis created an unprecedented challenge for those producing and making films and audiovisual programmes : many projects were stopped, cinematic distribution of films was frozen, cinemas then experienced capacity limitations for several months in most territories.
Across the world, producers have swiftly been responsive in implementing new rules on set to  continue to produce new stories for the audiences while providing safety for all those making films and other audiovisual productions.
In 2022, the pandemic continues to disrupt production and distribution activities in several territories while the economic recovery in the production sector is a challenge everywhere.
Promoting conditions for a sustainable and thriving production sector everywhere is a necessity. To do so FIAPF is a fervent supporter of all forms of diversity in the marketplace : diversity in productions, including film ; diversity of distribution opportunities, including theatrical distribution and diversity of production models.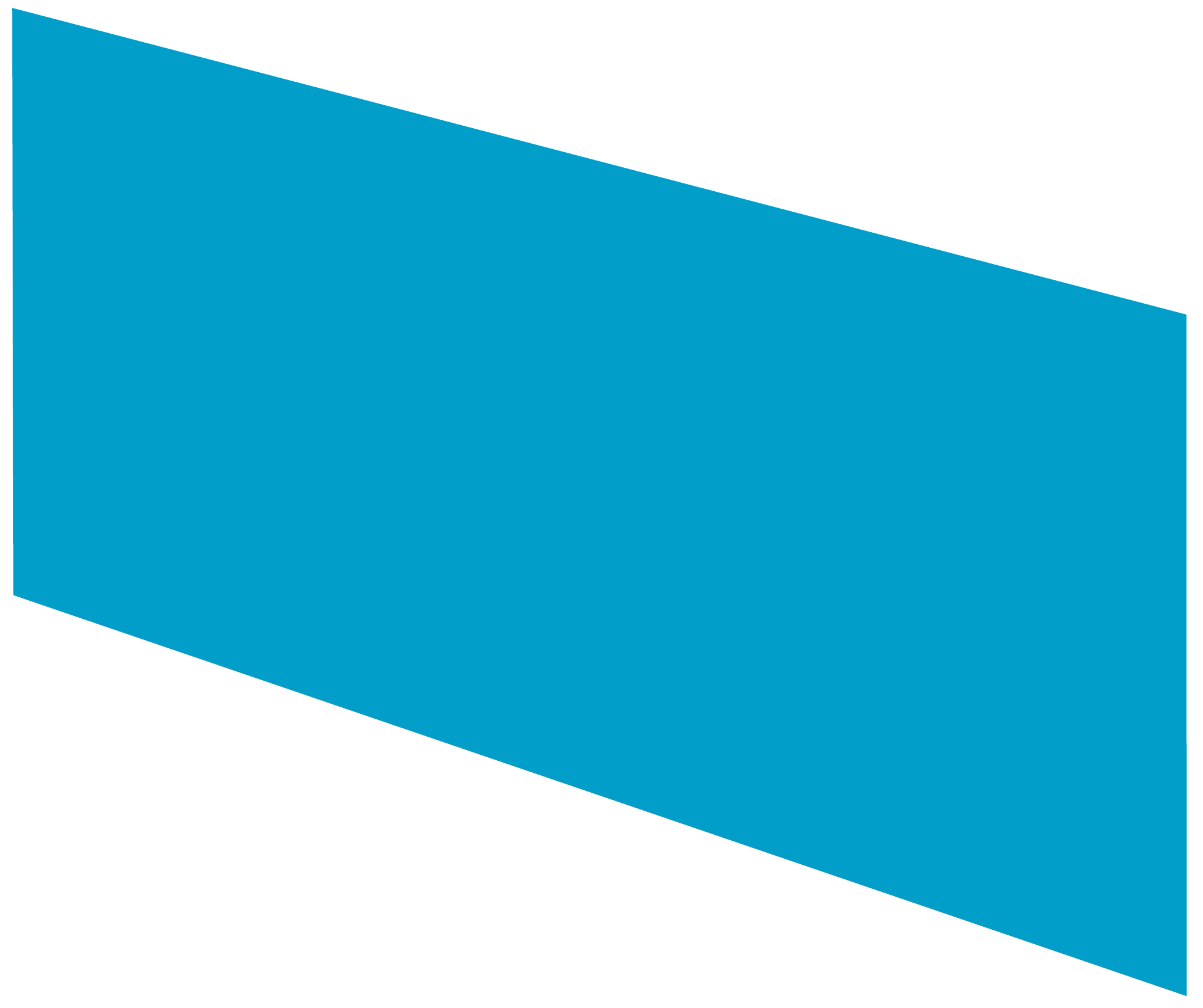 As regulator for international film festivals, FIAPF provides a foundation that helps festivals to continue to respond to audiences and industry expectations while facing unprecedented conditions jeopardizing their operations this year.
The festival community has been hard-hit by COVID-19. Like many other film industry stakeholders, they have been temporarily unable to continue normal operations in many territories. While the pandemic is not over yet, FIAPF continues to stand with our accredited festivals to help them win acceptance of alternative solutions to the benefit of films and in full solidarity and unity with the whole ecosystem, including film producers around the world.
Latest news
---
Studies and position papers released during the pandemic