Interested in requesting FIAPF accreditation of your festival?
---
Please gently note this form is only for information purpose and doesn't constitute an application form for the FIAPF Accreditation.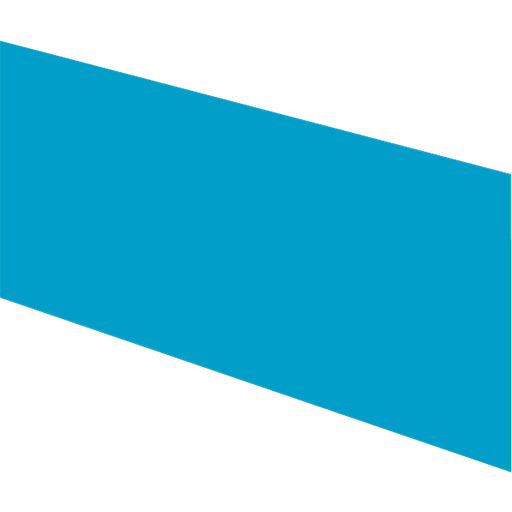 You represent an international film festival, with a genuine international jury and films selection.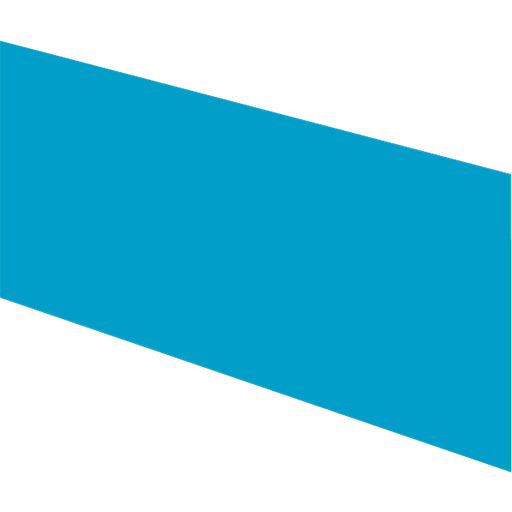 Your international festival takes place once a year (or every second year) in a prior defined place of establishment.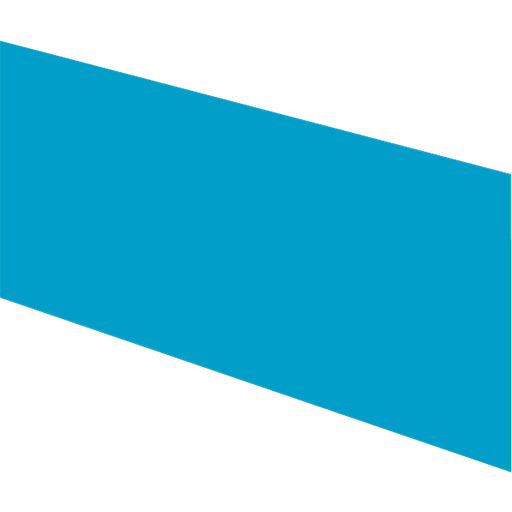 Your festival operates with the support from the local industry.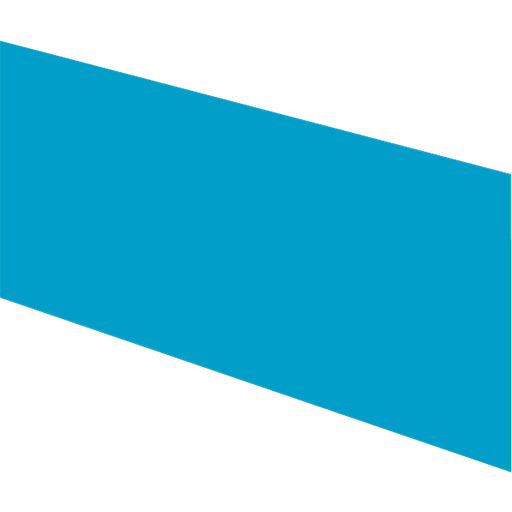 You want to be recognized as a trustworthy partner by the industry stakeholders.